who we are
nSpeak was formed in 1984 as an outsourced IT & Voice firm for small to medium sized companies. As Information Technology and Voice over IP has expanded over the years, our capabilities have expanded with it.
Our progressive approach involves constantly learning and growing. And through this willingness to consider new ideas, we've worked with a broad range of industries.
Where others who specialize develop tunnel vision, our diverse, cross-industry experience enhances our ability to provide rich, creative solutions. We help you plan and implement—all customized to your specific needs.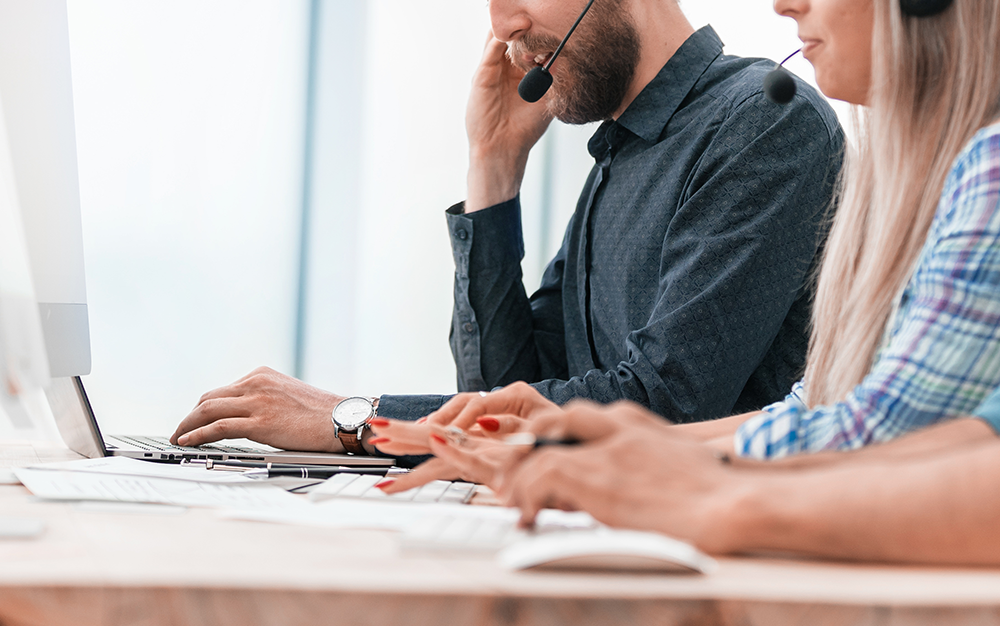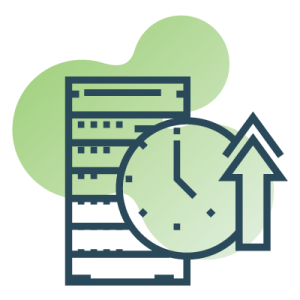 high availability
uptime
Redundant high availability clusters and 100+ voice carriers results in 99.97% uptime guaranty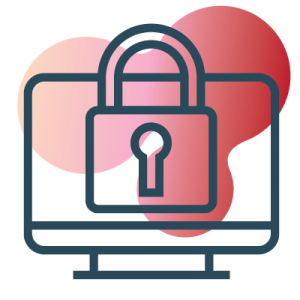 security
encryption
Local sessions border controllers and applications are 100% encrypted end to end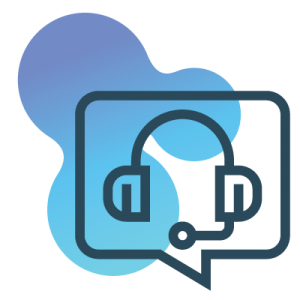 support
we are always there for you
100% US based certified support representatives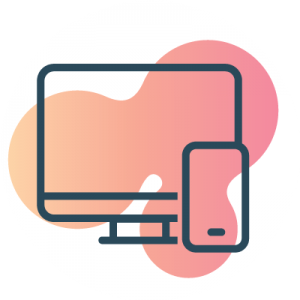 management
remote control
Remote provisioning and management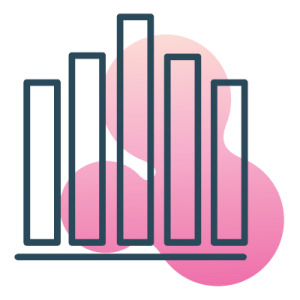 analytics
call reporting
Call quality reporting ensures user satisfaction