n

Speak uses a simple, hassle free per extension billing model.
per extension billing model with no hidden fees

optional à la carte add-ons like virtual fax and sms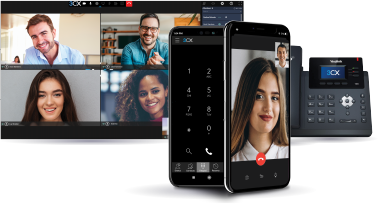 simplified pricing
per extension
$
25
per month - includes everything!
call center/contact center
nSpeak provides exceptional customer support services to ensure that any issues regarding installation, management and administration will be solved on the spot.