what we do
nSpeak combines the power of 3CX phone system, our state of the art data center, and over 100 voice carriers to offer you a unified cloud hosted enterprise class reliable phone system.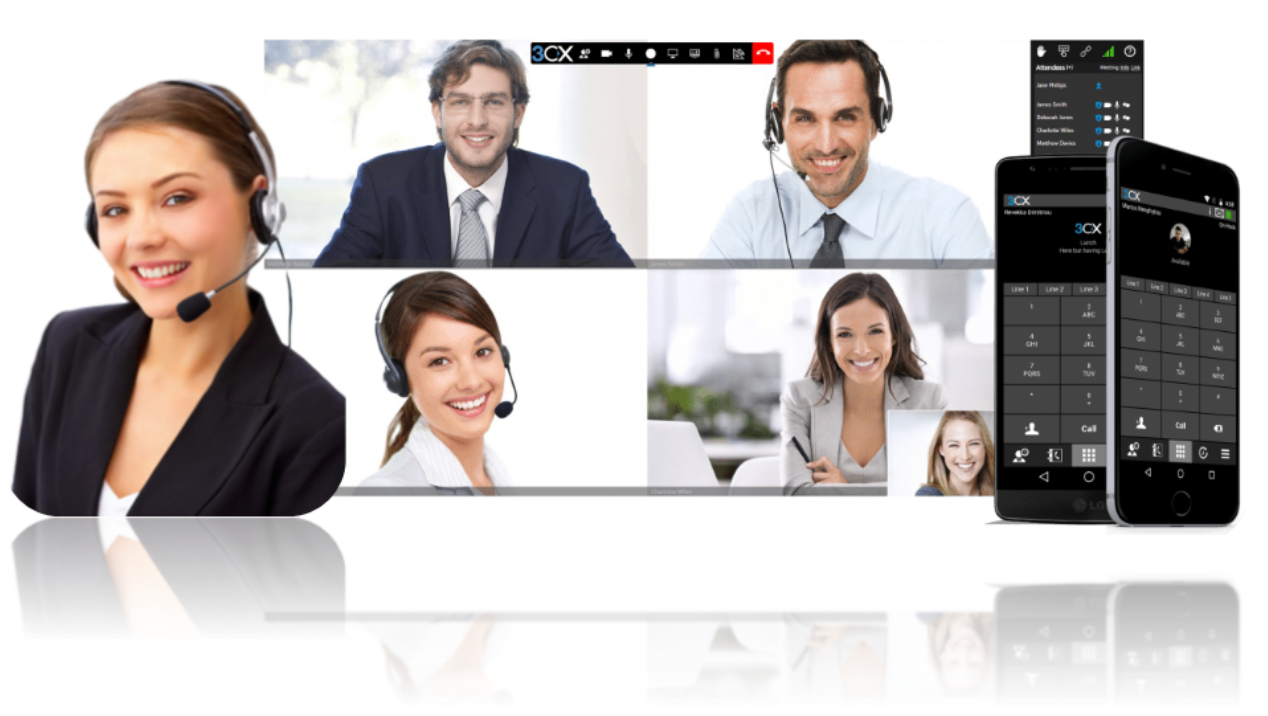 how we do it
nSpeak provides all licensing, hardware, and US based support in a single monthly per-extension price model.
Hosted cloud extensions starting at $25 per month including hardware and voice.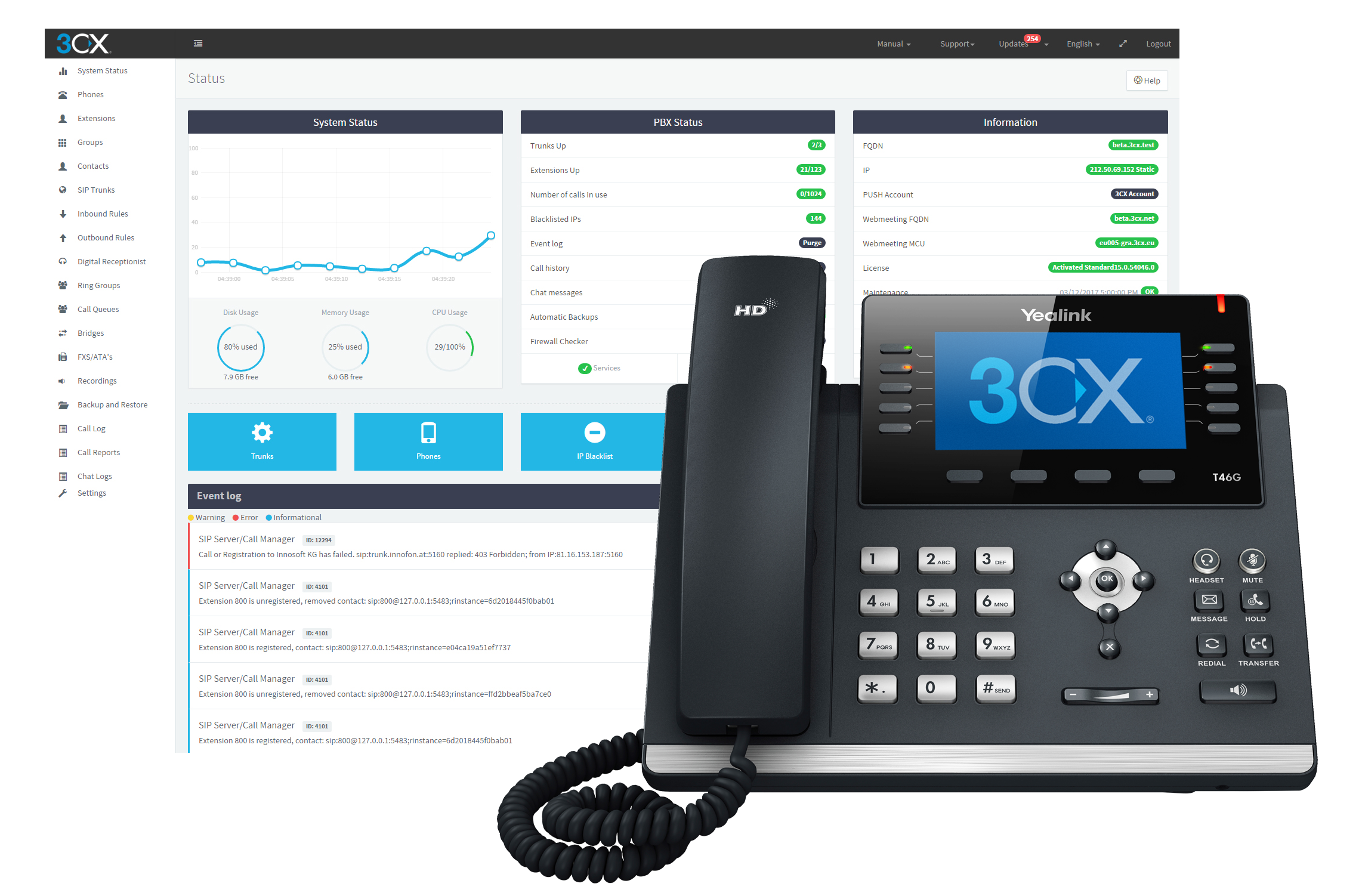 desk phones
Basic phone included with service. Executive upgrades available.
Click on the button to see our all in one pricing.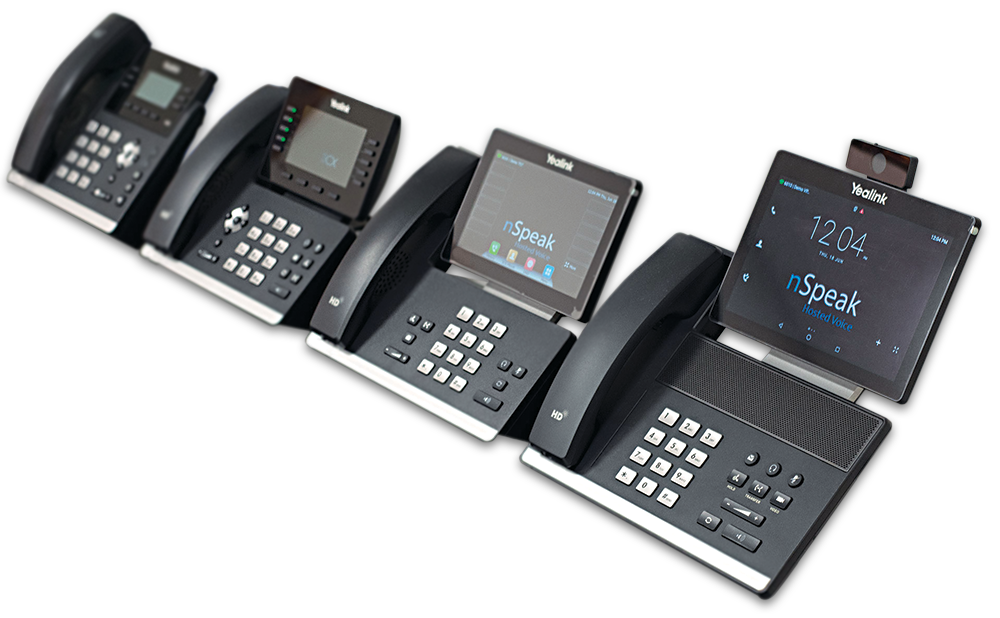 mobile apps
Our VoIP app for Android or iOS lets you literally take your office extension with you anywhere. It enables you to answer calls to your office phone extension via your smartphone device. This allows for full call control so transferring, conferencing and hold are a click away.
nSpeak + 3CX includes Android and iOS business VoIP apps for free. So work remotely, increase productivity, and make sure you never miss a call again!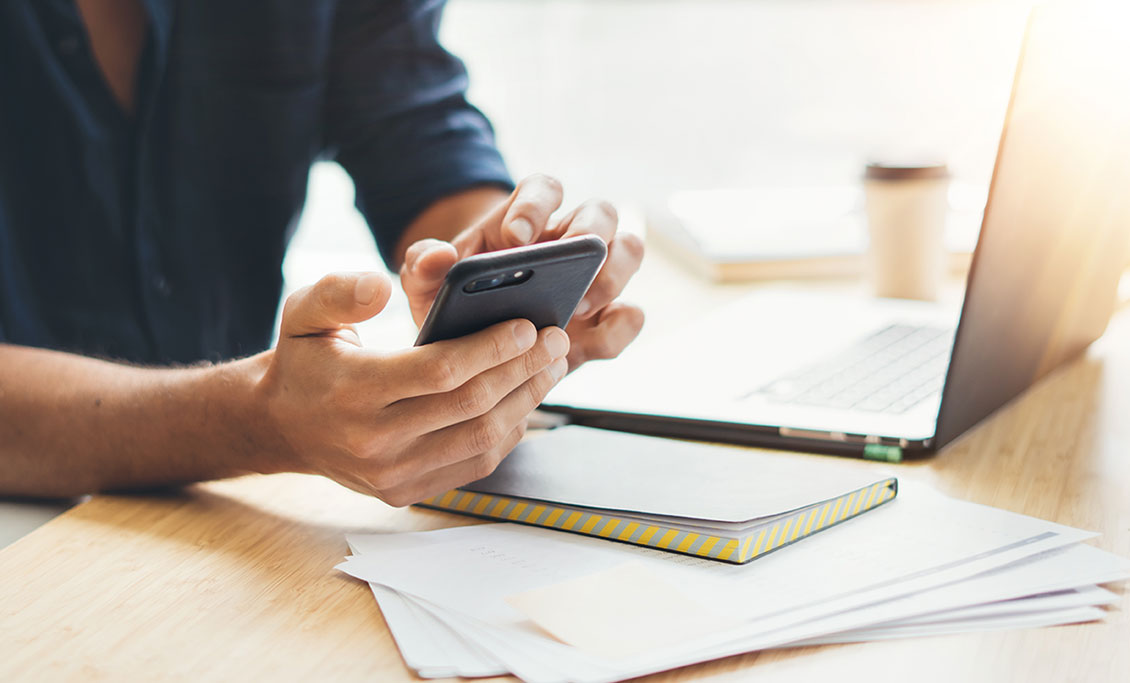 US based support
Our support staff is fully trained and 3CX certified.
Ready, willing and able to assist.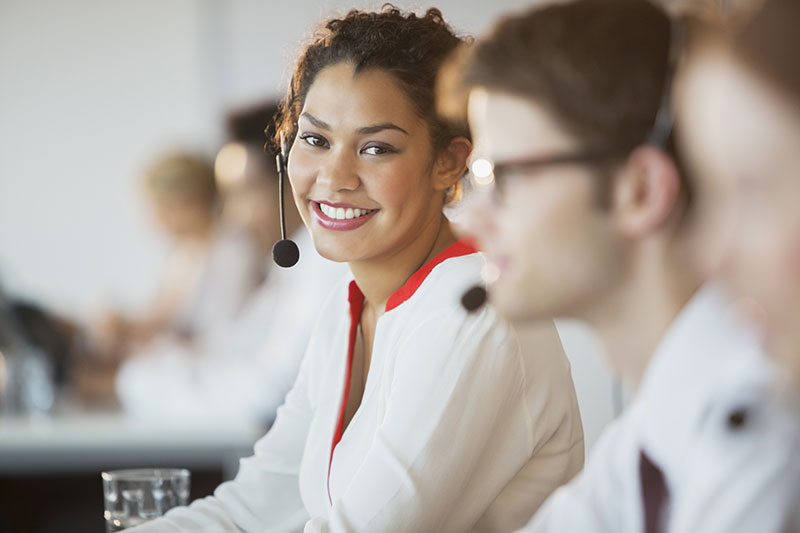 training
From short how-to videos to in-house training, nSpeak can show you just how easy 3CX is to use and what you're missing out on!
3CX is packed with advanced unified communications features that help users increase their productivity and mobility.
Integrated clients for Windows, Mac and a Web Client as well as smartphone apps for iOS and Android offer users all the features they need to carry out their work efficiently.
Easy call transfers, straightforward audio and web conference setup with the click of a button, integrated wallboard and switchboard and much more.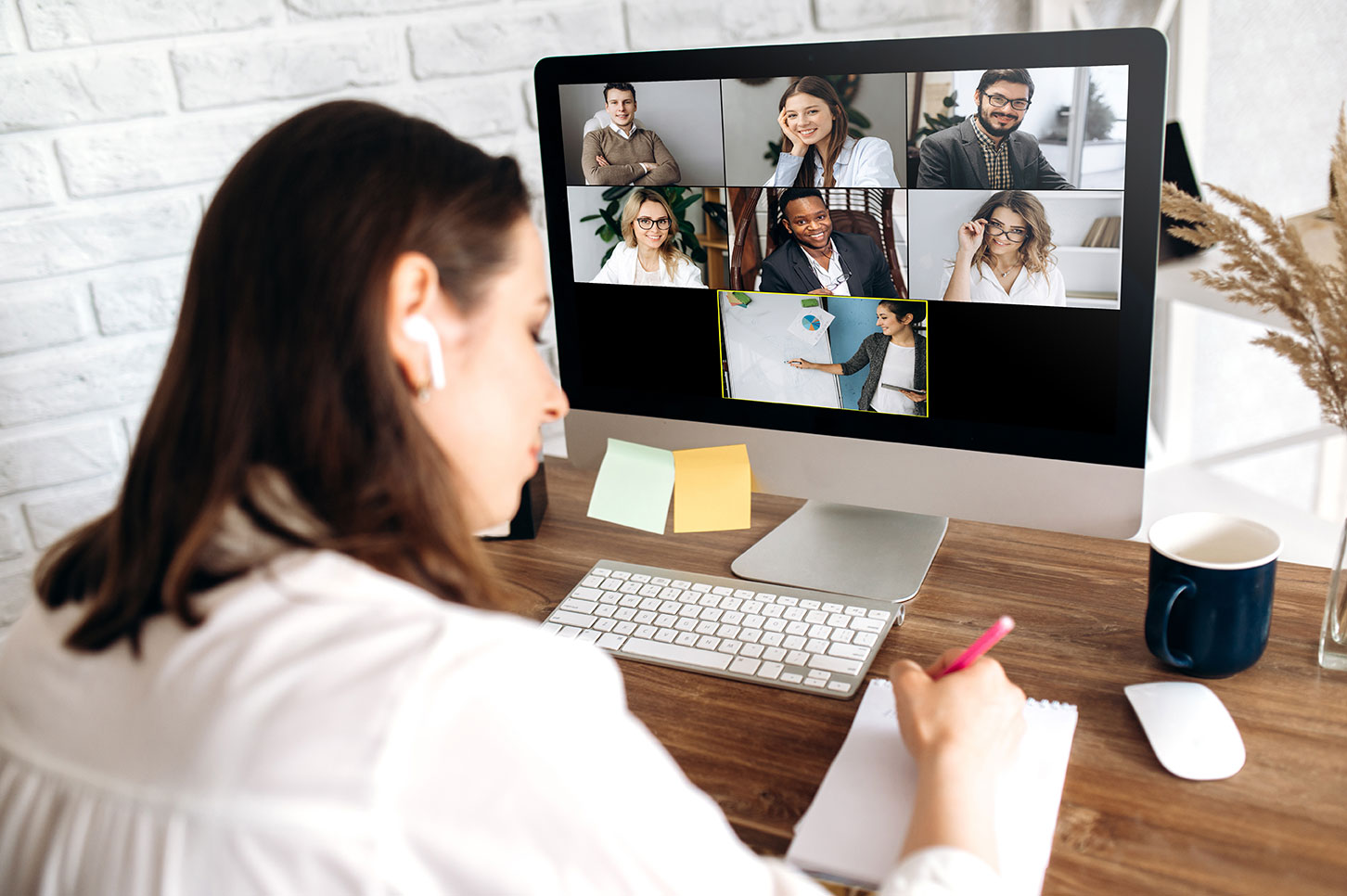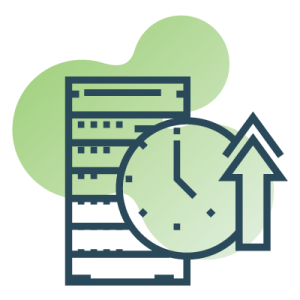 high availability
uptime
Redundant high availability clusters and 100+ voice carriers results in 99.97% uptime guaranty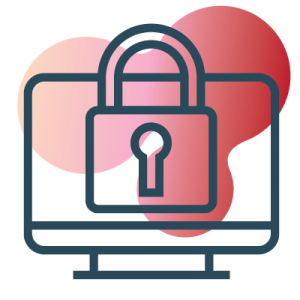 security
encryption
Local sessions border controllers and applications are 100% encrypted end to end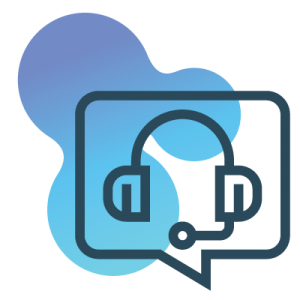 support
we are always there for you
100% US based certified support representatives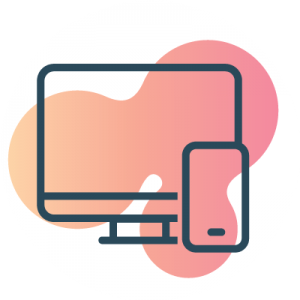 management
remote control
Remote provisioning and management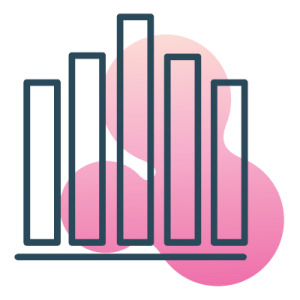 analytics
call reporting
Call quality reporting ensures user satisfaction