how to create 3CX web meeting
create web meeting:
1. First select "Meet" on the left hand side of page in the 3CX App or Webclient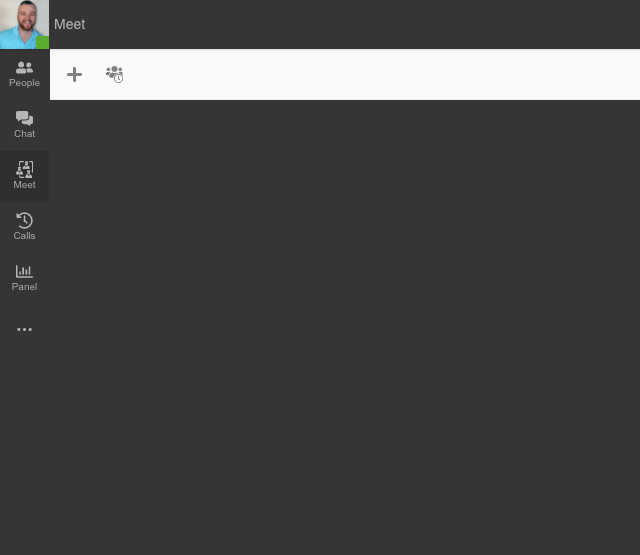 2. Click New Conference (plus sign in upper left)
3. Next you need to fill out what type of meeting you would like to have video or audio (if you choose video, it will provide a link that is easy to click into and will give you the choice to disable video or leave it enabled.)
4. Then you have to specify when you want to have this meeting. Now or later and later lets you select a date and time and a time frame.
5. Then you can give your meeting a subject and any notes you want to provide.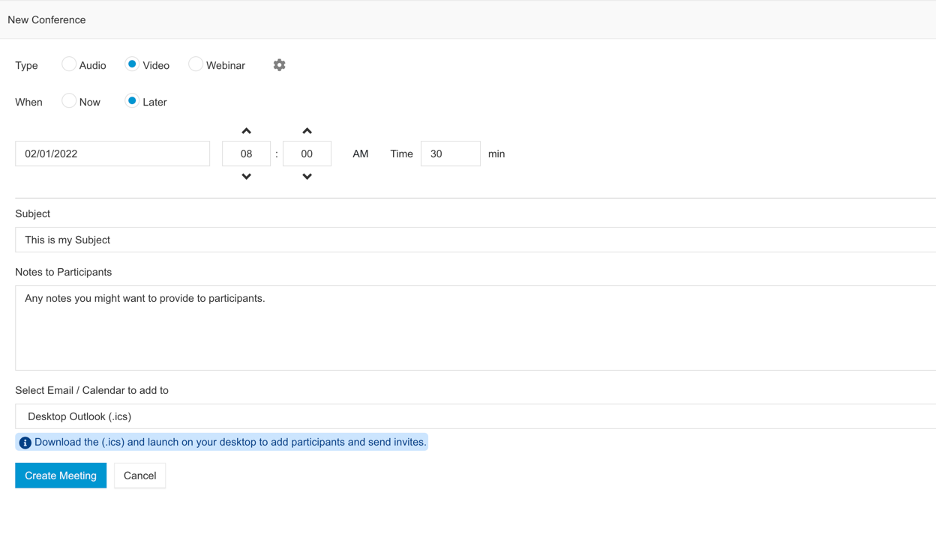 6. Next is what profile setting you want your web meeting to have…WebMeeting or Webinar. Screenshots are below.
(Most select WebMeeting. Webinar is more of a "classroom" setting.)
Left image is web meeting right image is webinar.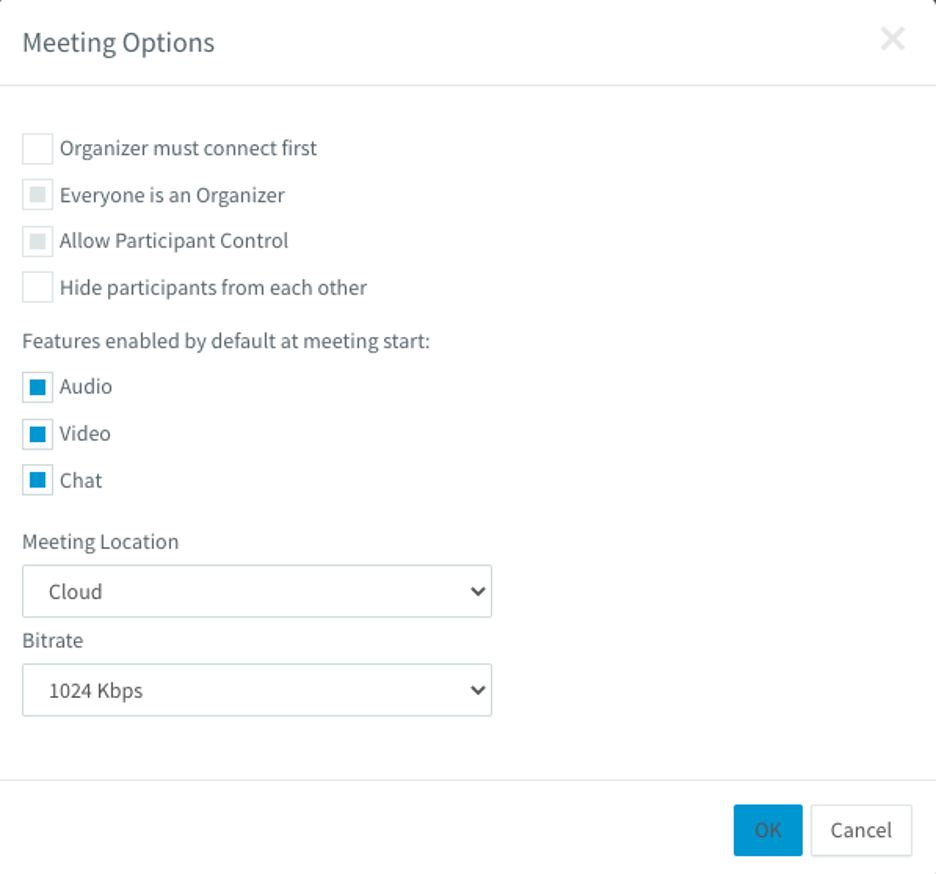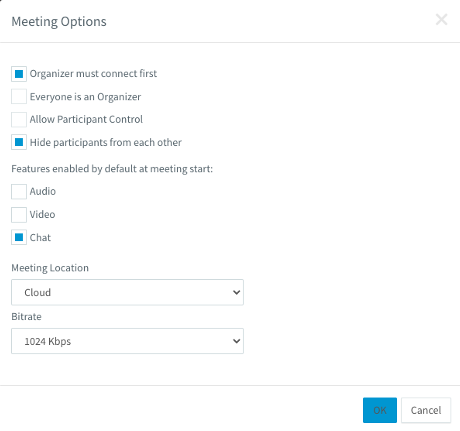 7. Calendar is the last selection you have, which is how you want to get your meeting invite to the participants. We recommend Desktop Outlook because this will download a calendar event that you can open in pretty much any calendar of your choosing.
8. Next all you have to do is hit "Create Meeting" and it will download the meeting invite to your computer or open Gmail, Office 365 and so on depending on your selection.
9. Congratulations you have created your first web meeting!!